Digital Marketing and Traditional Marketing both the marketing patterns are different but powerful for growing any business.
Here we will talk about the difference between Traditional Marketing and Digital Marketing
Traditional Marketing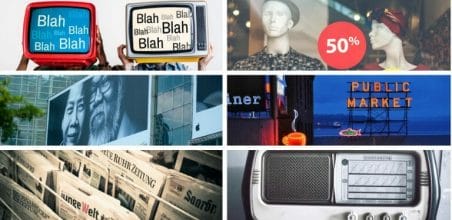 Traditional Marketing Methods:
Newspaper Ads
Pamphlets
Hoardings
Banners
Radio Ads
Television Ads
Cold Callings
Digital Marketing
Digital Marketing Methods:
Search Engine Optimization
Social Media Marketing
Blogs
Videos
Pay Per Click Ads
Content Marketing
Affiliate Marketing
Email Marketing
Traditional Marketing methods help to reach your local customers but, the digital marketing platform is wide. It covers the global area to reach all the expected customers and multiplies your business. One more benefit here in digital marketing is cost-effective than traditional marketing.
If you use only traditional marketing for your business, you can not track it in each aspect but in digital marketing, you can track and measure everything to check your business growth after implementing digital marketing.